Remscheid is the heart of the German toolmaking industry. Where water-wheels once drove the trip hammers and tools, the brothers Max and Ernst Heynen recognised the opportunities offered by progress. In 1937, their pioneering spirit and passion for tools led them to lay the foundation stone for HEYCO. Their absolute dedication to the quality of the products produced in their own forge and hammer mill convinced their customers from the start.

With the building of administration, warehousing and shipping facilities on the original site, the company constantly grew to its present size and shipped its products to more than 70 countries around the world.

In 1980, HEYCO began to diversify its portfolio as a manufacturer of hand tools and developed to become a leading supplier of plastic and forged components for the automotive industry. Our customers recognise us as a professional partner for development in the module and system sector and the construction of prototypes. HEYCO establishes the conditions for further expansion to the benefit of its customers with ongoing research and development activities.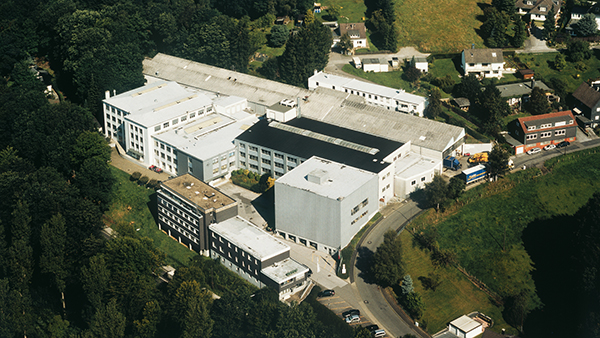 Remscheid, Germany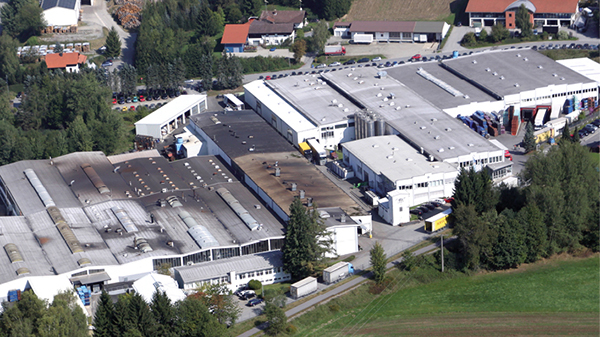 Tittling, Germany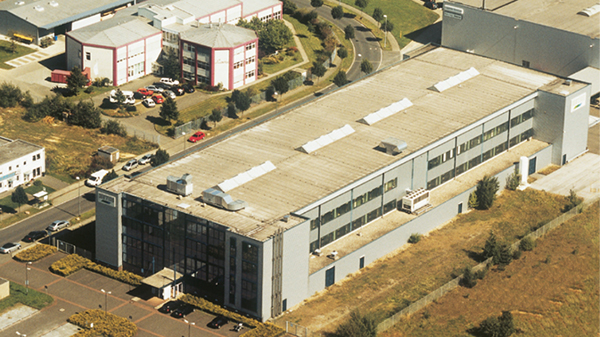 Bergisch Born, Germany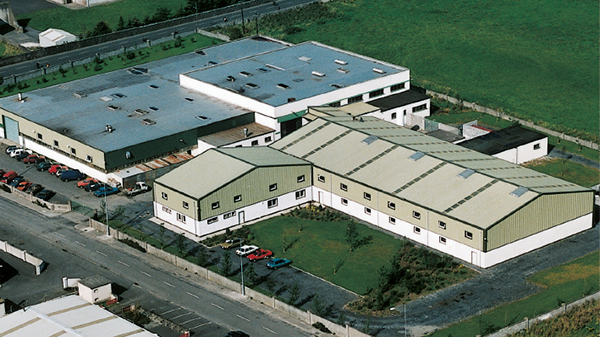 Ballina, Ireland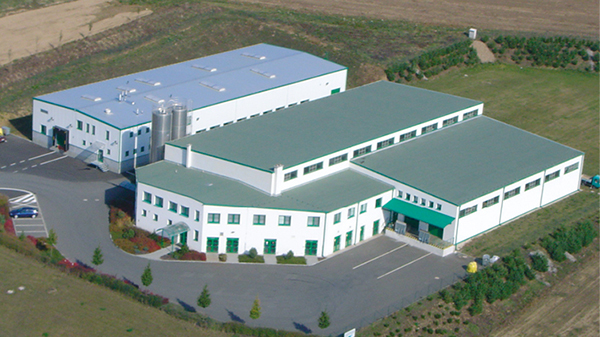 Pisek, Czech Republic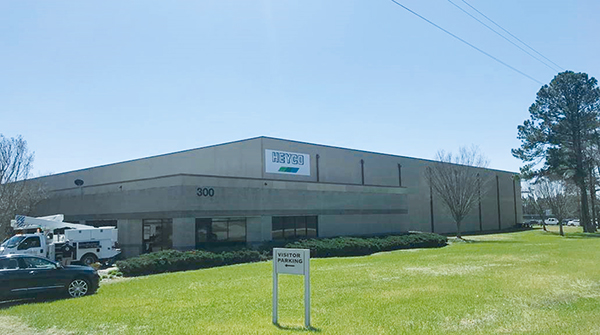 Emporia, USA
Focus on perfection
Offering best quality is an important cornerstone of our corporate philosophy and is an essential factor all facets of our business activities. As a responsible family owned and managed company, this is a matter of course for us and our employees. Certification in accordance with the most stringent international standards underlines HEYCO's active commitment to quality. On this basis, technically mature and cost-effective products are manufactured in premium quality at the production sites under consideration of customer wishes.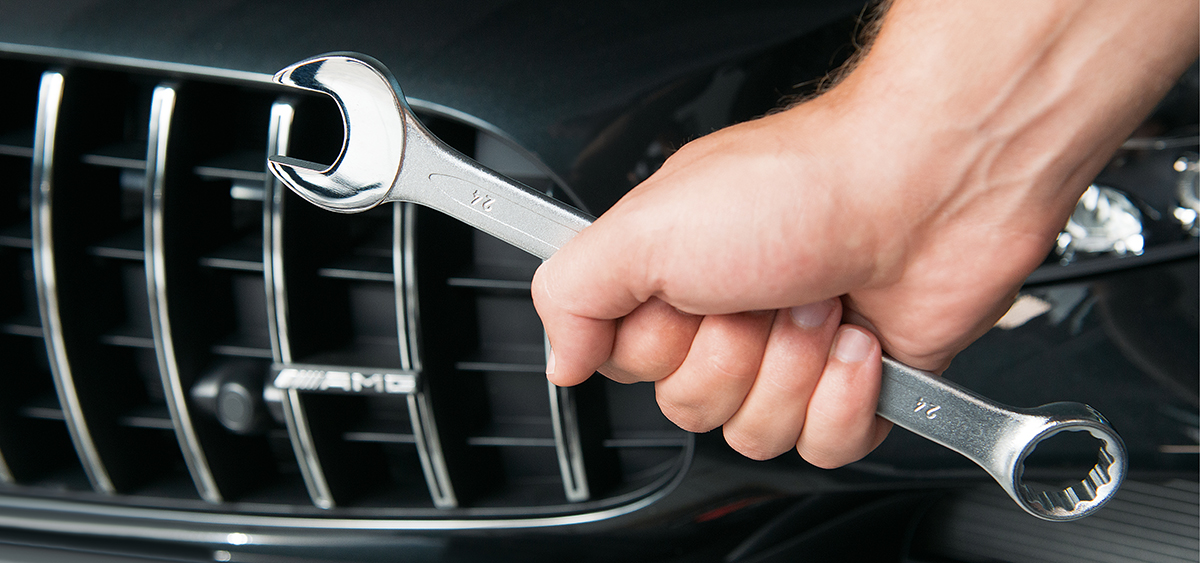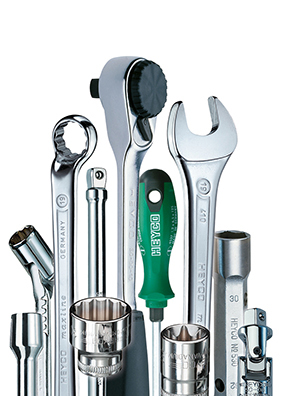 HEYCO Quality tools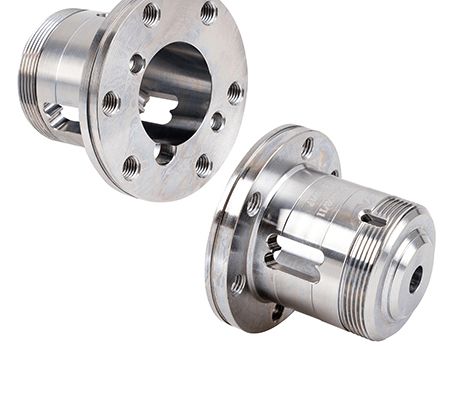 Forged components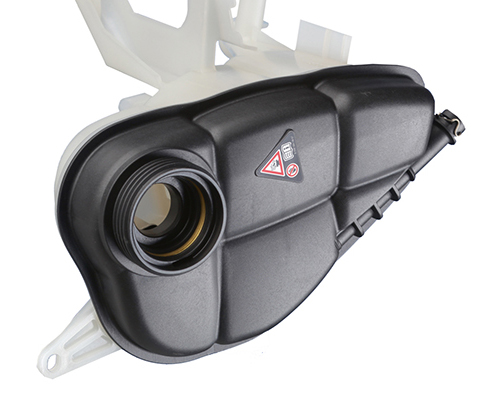 Technical plastic products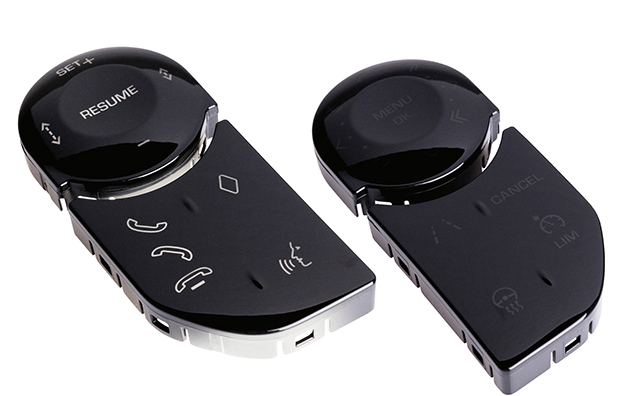 IML - In Mould Labeling