We are HEYCO
As the HEYCO Group, we are one of today's leading suppliers of tools and engineering services in the technical plastics and forged components segment. We focus tightly on offering our customers products that are distinguished by exceptional quality and usability. Our name stands for expertise, innovation and flexibility. Every day, we concentrate all our efforts on fulfilling our customers' needs with our range of proven products and special tools. So it is no coincidence that our customers around the globe respect and appreciate us as a reliable partner.

HEYCO

Qualitätswerkzeuge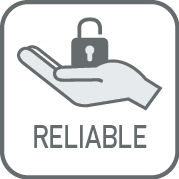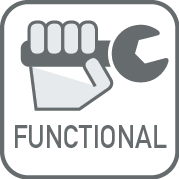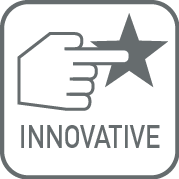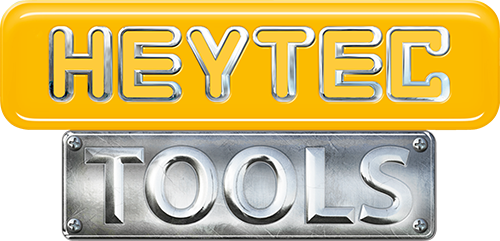 HEYTEC Tools
Our HEYTEC brand addresses quality and price conscious professional craftsmen and discerning DIY enthusiasts with a comprehensive portfolio of tailor-made tools aligned to the specific needs of their users. Top quality at a reasonable price is our goal – and that is precisely what our HEYTEC brand delivers.
Sonderwerkzeug
We are the professional partner you need at your side whenever special applications require specialised tools or tool sets. We take on these challenges and realise practical and cost-effective tools, tool portfolios and technical solutions from the initial idea to serial production.